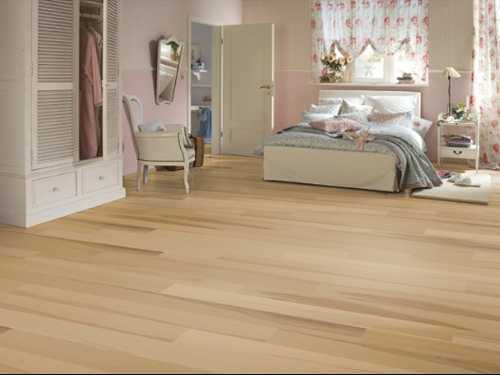 In today's entire flooring industry, there has been a prevailing "fake" trend. Earlier, the lawsuit between the holy elephants and the "Vanus" could be seen. The phenomenon of the "famous brands" in the flooring industry is endless. Some familiar brand names have nothing to do with well-known floor brands.

Flooring industry frequently blows "fake wind" Do not trap

This is the phenomenon of "famous brands" in the home building materials industry. Not only does the company suffer from suffering, but it also causes consumers to fall into one trap. The phenomenon of "Beggar Brands" is not common in home stores in the main city of Nanjing, but some decoration cities around Nanjing are hardest hit.

This kind of "famous brand name" phenomenon has caused consumers to fall into a single purchase trap. "Some brands are similar to big names in spelling, but in fact they are not big names at all; some stores are famous for their brands, but products don't take sides, and they don't know if they are true or false." said Ms. Li, who lives in Hexi.

"Luan famous brand" phenomenon flooding the floor brand is difficult to distinguish between true and false

It is understood that the current home building materials industry such as floorboards is very rampant. There are two main types of tactics: one is rubbing the ball, imitating famous trademarks, so that consumers mistakenly believe that it is a well-known trademark to purchase, such as the word mark, Some famous brands are prefixed or suffixed; the other is to change the name of a well-known trademark, that is, to register a well-known trademark as its own company name, to confuse the company's name and brand name, and to mislead consumers into thinking that this is a well-known brand. The company's production makes it difficult for consumers to distinguish between authentic and fake.

"The trademark is deliberately similar to the well-known floor brand, but the price of the product is set slightly lower, the purpose is to allow consumers to misunderstand, and at the same time use some consumers like the low-cost psychology, and then sell '傍 brand-name' products." Floor industry sources said that consumers must carefully read the trademark's text, font, color, and English spelling at the time of purchase. Through these, you should be able to tell who is who. If you enter a brand-name shop, the price of the product is particularly low, we must pay attention to see if you mistaken the brand, so as not to be 忽æ' .
Yacenter has experienced QC to check the products in each process, from developing samples to bulk, to make sure the best quality of goods. Timely communication with customers is so important during our cooperation.
If you can't find the exact product you need in the pictures,please don't go away.Just contact me freely or send your sample and drawing to us.We will reply you as soon as possible.
Tail Light Wiring Harness,Trailer Wiring Harness,Trailer Light Wiring Kit,Trailer Light Harness
Dongguan YAC Electric Co,. LTD. , https://www.yacenter-cn.com