C&A Dalian Store Interior Lighting Project won the third prize of the 5th Zhongzhao Award Lighting Engineering Design Award. The reporting unit: Philips (China) Investment Co., Ltd.
Founded in 1841, the German affordable clothing chain giant C&A, one of the world's four affordable fashion brands, is known for its fashionable and innovative fashion products that are cheap and beautiful. By the end of 2007, C&A had more than 1,400 stores in 20 countries in Europe, Latin America and China. Since 2007, C&A has opened 16 stores in Shanghai, Beijing, Jiangsu, Zhengzhou and Liaoning.

Dalian Tianxing Roosevelt Center is an international experiential shopping platform. Many international brands such as ZARA, BERSHKA, Sephora, Bestseller, UNIQLO and Me&City, Dalian's first McCafe and Ou Shili flagship stores have settled. The second floor of C&A Dalian Store has a business area of ​​more than 1,900 square meters. The first floor is professional women's wear, student wear and children's wear. The second floor is professional men's wear and accessories. It is a young and fashionable style, from men's wear to women's wear to children's wear and accessories.

Entering China from 07, C&A has made three renovations to interior design and display based on China's business climate and shopping habits. Based on the concept design, Philips Lighting cooperates with C&A to design lighting, transforming from ceiling, ground, props and lighting, in line with its younger, more energetic and passionate innovative store concept, fully embodying the brand concept of "fashion you choose". .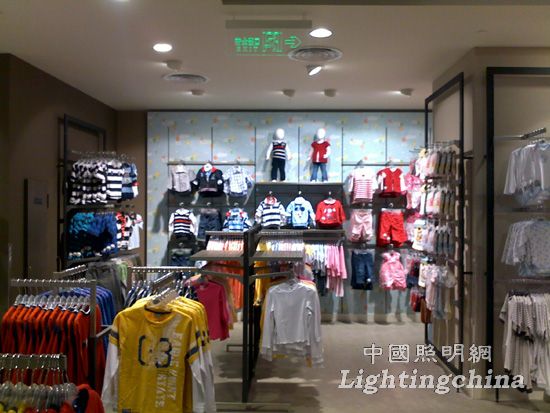 Children's area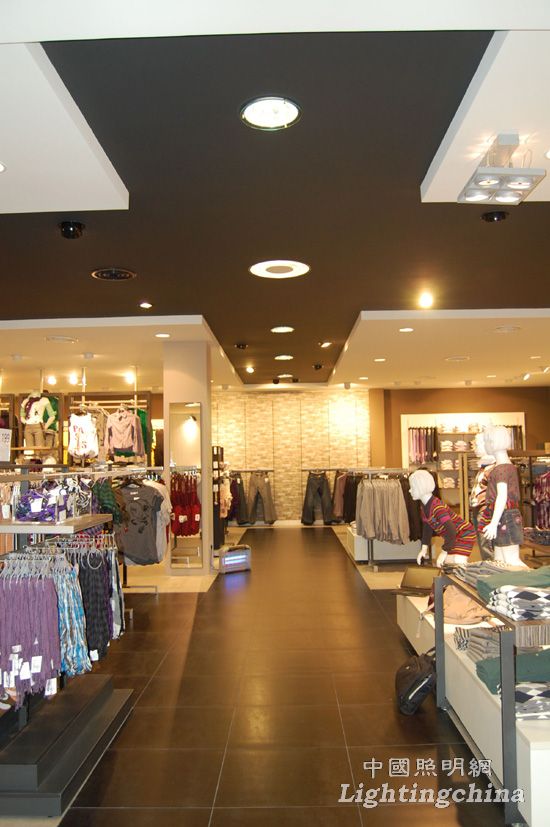 Secondary channel