Roma, a well-known Japanese semiconductor manufacturer (headquartered in Kyoto, Japan), has recently developed the world 's first vehicle leakage detection IC "BD9582F-M" for AC inverters and charging equipment for power sockets in vehicles.
This product not only has a wide temperature guarantee range (-40 ℃ ~ 105 ℃), but also successfully passed various reliability tests, so customers can use it with peace of mind. Not only that, the product also achieved the industry's smallest level of current consumption, only 330μA, helping to reduce battery consumption.
Samples of this product have been sold since August 2012 (sample price: 250 yen), and mass production of 50,000 units per month is planned to start temporarily in late June 2013. The production base for the early stage process is ROHM Hamamatsu Co., Ltd. (Hamatsu City, Japan), and the production base for the later stage process is ROHM Electronics Philippines, Inc. (Philippines).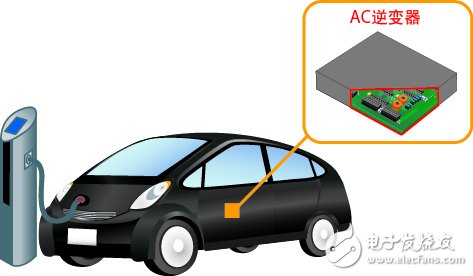 After the "3.11" earthquake in Japan, electric cars and hybrid cars were highly anticipated as "emergency power supplies" for their original transport functions. Not only portable devices such as smartphones, but also in-car power sockets that can be used by household appliances with large power consumption are gradually being installed in cars, and it is generally believed that this will be a new source of power supply.
If you want to use this kind of in-vehicle socket safely and safely, the leakage detection IC is essential. In homes, in order to prevent electric shock and fire, a leakage protection circuit breaker with such a leakage detection IC must be installed. Similarly, in order to prevent electric shock and fire, research has been started in the field of automotive applications. However, if it is used in an automobile, it is necessary to overcome the arduous subject of reliability including temperature guarantee.
The current leakage detection IC developed by ROHM has been expanded from -20 ° C to 95 ° C to -40 ° C to 105 ° C. In addition, the reliability of radiation electromagnetic waves required for in-vehicle use has ensured reliability . Moreover, the product conforms to the automotive semiconductor standard "AEC-Q100", using ROHM's original technology to optimize the circuit, thereby improving the breaking performance and safety.
Not only that, by optimizing the circuit, it also achieved the industry's smallest level of current consumption, only 330μA. While ensuring high reliability, it also helps reduce battery consumption.
This product is not only applicable to the field of vehicles, but also used in the field of consumer electronics equipment, and supports AC100V ~ 240V voltage. Roma will continue to improve its product lineup in the future.
<Features>
1) Achieve the industry's smallest level of low current consumption
In the automotive field, limited battery power is needed to supply power. The residential leakage protection circuit breaker needs to work 24 hours a day, 365 days. For devices that require lower current consumption, this is a very important feature.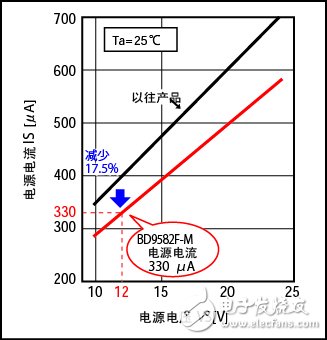 2) Use circuit example

3) Rich product lineup, covering the field of consumer electronics

<Term Explanation>
? AEC-Q100
Certification standards for various reliability tests for automotive ICs.
【About ROHM】
ROHM is one of the world's leading semiconductor manufacturers. Founded in 1958, it is a multinational group company headquartered in Kyoto, Japan. "Quality first" is the consistent policy of Roma. We always put product quality first. No matter how difficult it is, it will provide a large number of high-quality products for domestic and foreign users, and contribute to the progress and improvement of culture.
After more than half a century of development, Roma's production, sales, and R & D networks have spread all over the world. Products involve multiple fields, including ICs, discrete components, optical components, passive components, modules, semiconductor applications, and medical appliances. In the world's electronics industry, Roma's many high-quality products have received market approval and praise, becoming the leading enterprise in system IC and the latest semiconductor technology.
ROHM attaches great importance to the Chinese market. It has successively set up a number of representative offices across the country, opened factories in Dalian and Tianjin, and set up design centers and quality assurance centers in Shanghai and Shenzhen to provide technical and quality support.
[About ROHM's business development in China]
As the sales outlet in the Chinese market, ROHM Semiconductor Hong Kong Co., Ltd. was established as early as 1974. Subsequently, Roma Semiconductor (Shanghai) Co., Ltd. was established in 1999, Roma Semiconductor Trading (Dalian) Co., Ltd. was established in 2003, and Roma Semiconductor (Shenzhen) Co., Ltd. was established in 2006. In order to quickly and accurately respond to the requirements of the expanding Chinese market, ROHM has established a one-stop system in China that integrates development, sales, and manufacturing with ROHM Japan. As a characteristic of Roma, we actively carry out "close to customers" sales activities, and strive to provide customers with thoughtful services. Since the establishment of five inland regions such as Xi'an, Chengdu, Chongqing, Wuhan, and Changchun since the second half of 2010, there are currently 22 sales outlets nationwide, including Hong Kong, Shanghai, Dalian, and Shenzhen Sales company and its 18 branches (branch: Beijing, Tianjin, Qingdao, Changchun, Nanjing, Wuxi, Suzhou, Hangzhou, Ningbo, Xi'an, Wuhan, Dongguan, Guangzhou, Huizhou, Xiamen, Zhuhai, Chengdu, Chongqing). And, it is gradually expanding its distribution network.
As a technology base, it has design centers and QA centers in Shanghai and Shenzhen to provide technical and quality support. The design center is equipped with development and design support personnel who are proficient in various markets, and can make technical proposals in accordance with customer needs in the form of comprehensive solutions from software to hardware. And, when the product has a bad situation, the QA center will reply to the appeal within 24 hours.
As production bases, production plants were established in Tianjin (Rohm Semiconductor (China) Co., Ltd.) and Dalian (Rohm Electronics Dalian Co., Ltd.) in 1993. Production of diodes, LEDs, laser diodes, LED displays, light sensors in Tianjin, power modules, thermal print heads, contact image sensor heads, picture link modules, LED lighting modules, light sensors, LED displays in Dalian Production, as Roma's main production base, continuously provides high-quality products to China and abroad.
In addition, as a part of social contribution activities, Roma is also committed to strengthening cooperation with many domestic and foreign research institutions and enterprises, and actively promoting joint research and development activities of industry, university and research institutes. In 2006, Tsinghua University signed an industry-university joint framework agreement, and actively launched the industry-university cooperation on the development of the most cutting-edge technology of electronic components. In 2008, it donated money to build the "Tsinghua Roma Electronic Engineering Museum" in Tsinghua University, and it was completed in April 2011. In 2012, the "Tsinghua-Rome Joint Research Center" was established at Tsinghua University to engage in joint research projects such as "microenergy devices, silicon luminophores, biosensors, and China's digital broadcasting (demodulators)". In addition to Tsinghua University, Roma has also carried out industrial-academic cooperation with universities such as Xi'an Jiaotong University, University of Electronic Science and Technology, Zhejiang University and Tongji University, and has continuously produced fruitful results.
ROHM will build a solid cooperative relationship with customers based on solid technical support and customer service system that integrates development, production and sales based on the accumulated technical strength, high quality and reliability for many years. Chinese companies have made positive contributions to improving customer product strength, customer business development, and China's energy conservation and environmental protection cause.
This model use Epi double chips led, full body aluminum, high power Grow Lamp works well for indoor plants.

we have 600w, 1000w, 1200w, 1500w, 2000w. Double switch Led Grow Lamp available.
600W(60pcs double chips led):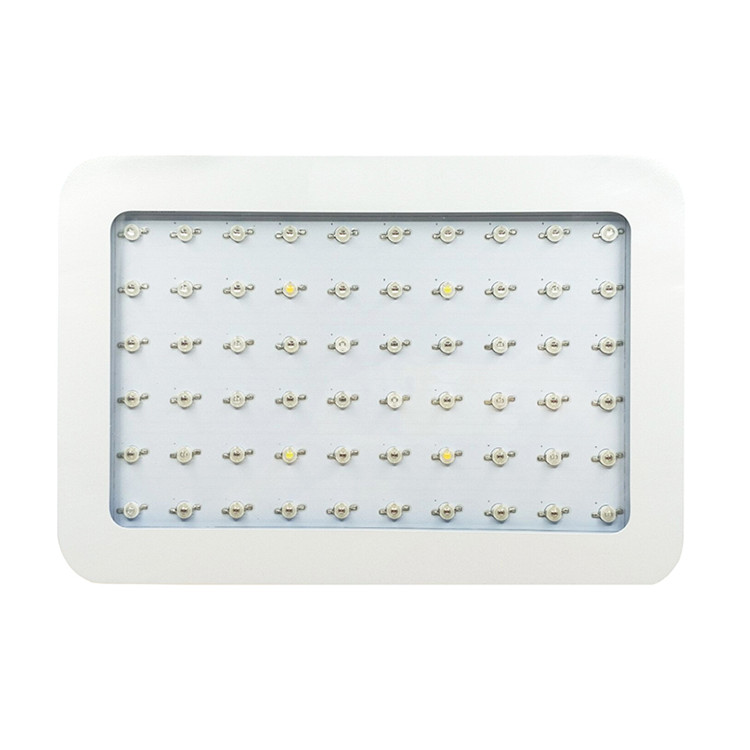 1000w(100pcs double chips led):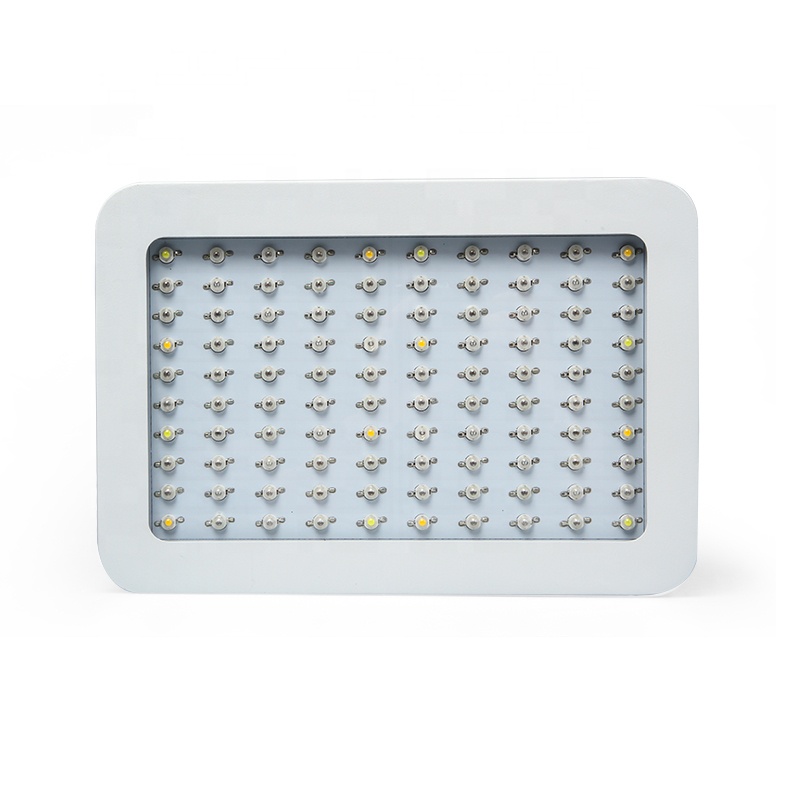 1200w(12pcs double chips):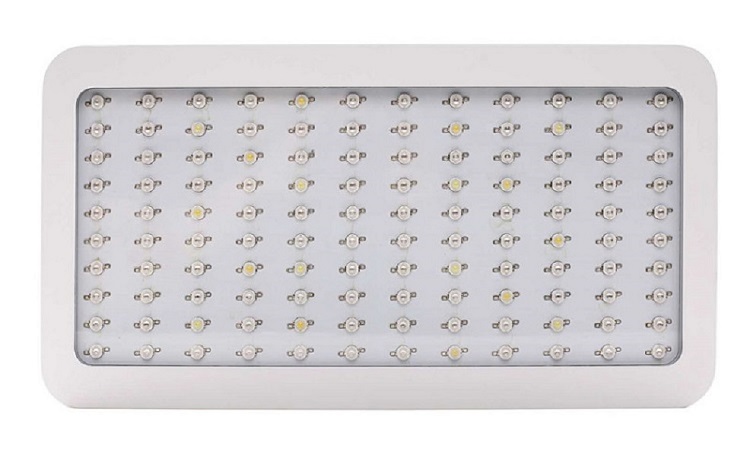 1000w double switch grow light: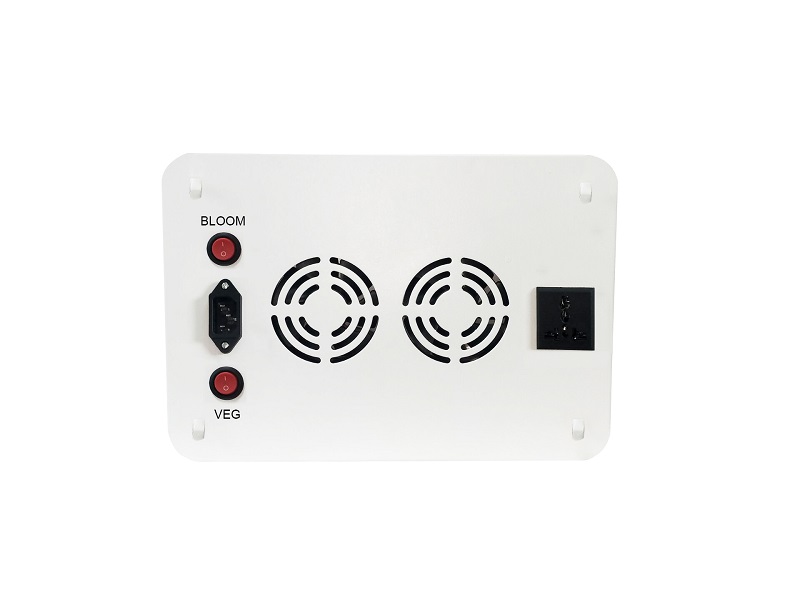 Led Grow,Indoor Grow Lights,Best Grow Lights,Grow Lamp, grow light, led grow light
Shenzhen Wenyi Lighting Technology Co., Ltd , https://www.wycngrow.com