On August 22, according to relevant media, in addition to TV hardware, iQiyi will release a TV box product in September. According to people familiar with the matter, the box has entered mass production and will be officially released in September.
Judging from the internal exposure images obtained by the media, the iQiyi box is iQiyi's iconic green color and has a more square shape. The packaging box has the words "super clear box" and some functional signs.
The reporter consulted iQiyi in this regard. Officials said that iQiyi adopts iQiyi's inside strategy in the field of Internet TV and will cooperate with traditional hardware companies with an open mind, but no specific information can be disclosed.
In recent months, news of iQiyi's efforts to enter the living room with TV hardware has been continuously reported. Previously, it was reported that iQiyi will cooperate with TCL and Jiangsu TV to launch TV hardware products in early September.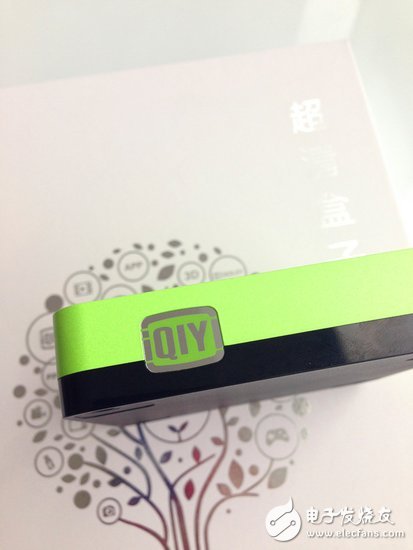 "Iqiyi Box" exposed
"Iqiyi Box" exposed
"Iqiyi Box" exposed
At present, the major video websites have been working hard on TV box products. In addition to the news that iQiyi will release box products, the following companies are also involved in this field:
1. LeTV Box (hardware free + content charge)
LeTV officially released the TV set-top box LeTV Box C1 in December 2012. The selling price adopts the "0 + 399 yuan" model. Among them, the set-top box is free of 0 yuan, and the content service fee for one year is 399 yuan. The user can choose whether to pay in the second year. Yang Fang, senior vice president of LeTV, said that the "0 + 399 yuan" price model adopted this time is consistent with LeTV's model of achieving profit through content and advertising rather than hardware. The entire model is similar to Amazon's Kindle model. LeTV will use this The modes are summarized as "platform + terminal + content + application".
2. PPTV box (hardware charge + free content)
After a year of cooperation with the licensed Huashu Media, PPTV officially launched the set-top box product PPBox in May this year, which cost 299 yuan. PPBox is provided by Huashu with an integrated Internet TV broadcast control platform. The PPTV website is responsible for PPBox's content technology operation and marketing.
PPBox adopts a strategy similar to LeTV box and Xiaomi box to synchronize the content of PPTV client to the box. According to the official introduction, PPBox can achieve 24 hours of uninterrupted update of program content, and covers 7800 movies and 25000 episodes of TV series.
3. Popular box (unreleased)
Although She Qingzhou, vice president of Fengxing.com, told the media in May this year that Fengxing will not make its own boxes, but in August this year, after BesTV officially became popular, Fengjiang CEO Luo Jiangchun said that he would consider launching hardware products such as boxes and smart TVs in the future. He said Fengxing.com and PepsiCo did not rule out major moves in hardware, but also said that there is currently no definite plan, and he believes that the market is not mature at this stage.
4. Youku box (unreleased)
Similar to the popular attitude, Youku President Wei Ming emphasized that whether to enter the hardware depends on whether there are suitable opportunities. For this year, it is a suitable time to explore the hardware field, he said Youku will wait and see.
It is reported that Youku has officially established an Internet TV project in July this year, and has invested heavily to form a large-scale team to develop hardware such as boxes and Internet TV. The project team is completely independent. Youku has been quiet about this project. News from the investment banking circle revealed that the project is a huge investment, led by Youku Tudou CTO Yao Jian, the team is completely independent, and the project priority is higher than any other projects in Youku Tudou. Responsible for CEO Gu Yongqiang.
Medical Actuator
Medical series mainly apply for medical equipment, such as hospital bed, dental chair, rehabilitation training equipment, etc. They are very quiet so that you can barely notice it. More than 4 models are available for different requirements. Max. load ranges from 6,000N to 12,000N. There are different controllers to be chosen, including handset and control box.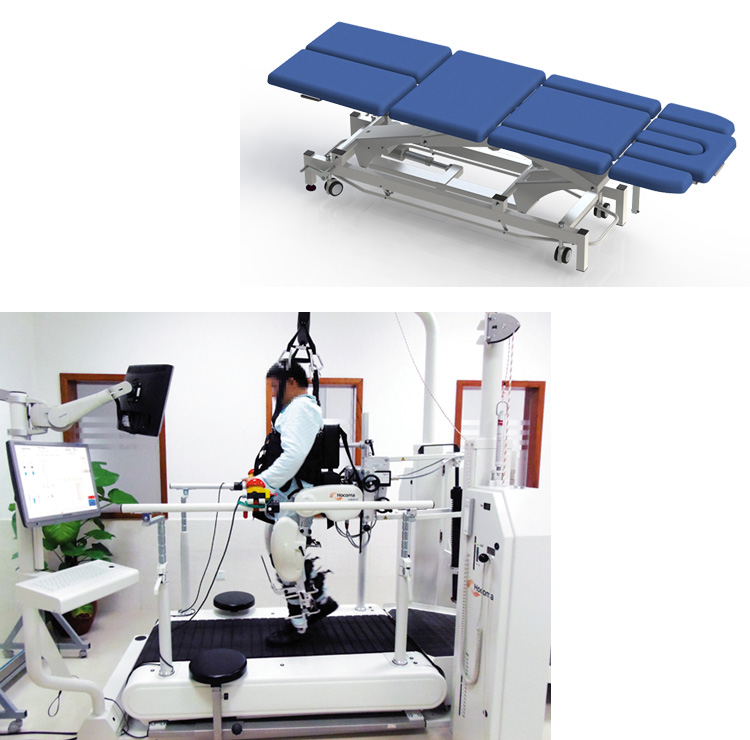 Medical Care Actuator,Electric Linear Actuator,Actuator For Patient Lift,Dc Medical Care Actuator
TOMUU (DONGGUAN) ACTUATOR TECHNOLOGY CO., LTD. , http://www.tomuu.com