[Text / high-tech reporter Luo Shenghua]
With the increase in the demand for personalized lighting, intelligent lighting ushered in a golden age of development. Especially in areas with high energy consumption such as outdoor transportation, shopping malls, offices and hotels, the demand for intelligent products is increasing dramatically.
"In my opinion, the so-called good product technology must be combined with market demand. If a technological advancement cannot be used by a broader market, this product is undoubtedly out of touch." He Lun, director of BYD Lighting Channel In an interview with the reporter of "High-tech LED", he said.
As a manufacturing-oriented production company, its representative product, BYD Auto, has been highly praised by ordinary consumers in the market for its high cost performance. Today, their production concept also extends to the field of lighting. "Intelligently Controlled Products" is a product line that BYD has focused on.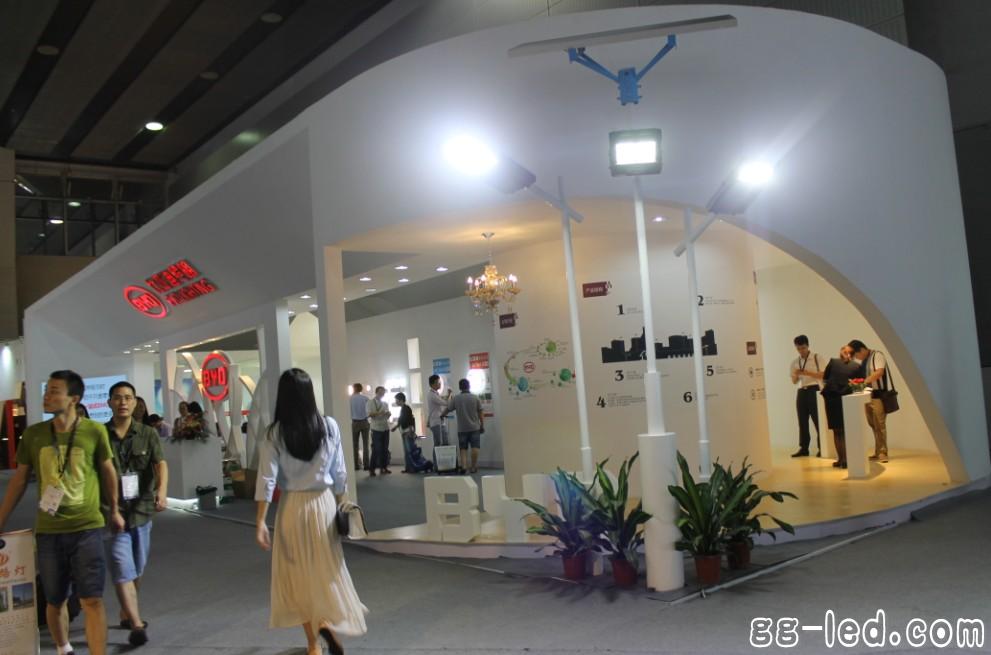 When it comes to intelligence, most people still stay in the vocabulary impressions of high prices and high technology. In fact, looking at the intelligent lighting products in the market, due to the higher price limit, the general intelligent lighting products are still difficult to be accepted by ordinary consumers. For example, an ordinary intelligent lighting product of the Philips hue series starts at least 100 yuan, and this price can only be looked up by ordinary consumers.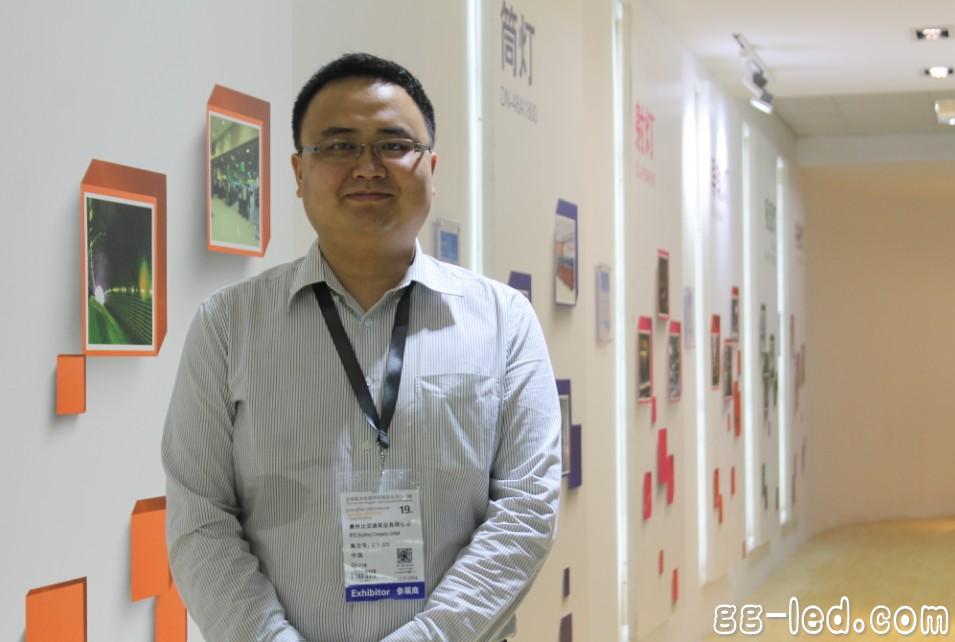 BYD Lighting Channel Director He Lun
If companies such as Philips and Osram have been advocating the concept of intelligent solutions, then BYD wants to truly make this product civilian.
"BYD expects to develop a development model of the entire production chain. The initial investment is very large, which is very demanding for enterprises, and this is precisely the advantage of BYD." He Lun believes that BYD Group has advantages that other companies can't match. It is also a strong support for BYD's intelligent development path.
First of all, BYD has a vertically integrated comprehensive production capacity. BYD Lighting has all aspects including epitaxial wafers, packaging, application product production and brand promotion, which ensures the product quality and beneficially reduces the cost of the product.
Second, BYD has a strong capital injection. Although BYD's main product was electronic products at the beginning of its establishment, the core technology was electromagnetic group technology, but the lighting project has always been a key project of BYD construction. Lighting and IT, fuel technology together to serve new energy projects, the entire group will be a sustainable capital investment, which also contribute to the company's branding and scale construction.
Finally, a good mode of operation. BYD has a one-stop EMC service. BYD has made a sublimation on the basis of the original, so that EMC not only serves large enterprises, but also serves small projects such as hotels, supermarkets and hospitals. In the process of lighting product replacement, all customers feel the lighting brings The promotion of life.

Aluminium Fitness Equipment,Aluminum Sheet Metal Lowes,Aluminium Rectangular Tube,Extruded Aluminum Shapes
KAM KIU ALUMINIUM GROUP , https://www.kamkiualuminium.com