Qixi Holdings (002027) annual report finally arrived on April 16th, the company turned losses into profit last year, achieving a net profit of 6,591,300 yuan, an increase of 105.33%. Today, the company continued to release the first quarter of this year, achieving a net profit of 1.055 million yuan in the first quarter, an increase of 149.61%.
Although the performance is acceptable, the reporter noted that Qixi Holdings, which is in transition, said that the future development direction is still under research and discussion, and there is no clear target yet.
At the same time, the company has been involved in many popular topics such as LED, mobile games and smart wear in 2013-2014. Among them, LED related subsidiaries have been transferred, and two mobile game companies and companies involved in smart wear have lost money last year.
<br> <br>
yet to find direction
according to Hedy Holding annual report released in 2014, subject to the divestiture loss of business and business strategy adjustment impact, operating income declined substantially, but the overall situation has improved profitability. During the reporting period, the company achieved operating income of 397 million yuan, a year-on-year decrease of 72.02%; realized total profit of 6,628,600 yuan, an increase of 105.94%.
During the year, Qixi Holdings completely withdrew from the mobile phone business; the computer business further diluted its scale target to strengthen profitability requirements; the distribution business abandoned some products with poor prospects or losses, and the overall profitability was improved; the property was fully rented in 2014, rent Income contributes to performance. On the basis of stable operation of traditional business, the company continued to expand in new business areas. After developing mobile games in 2013, it entered the field of smart wear in 2014 and developed the first smart watch and achieved sales on the market.
What investors are most concerned about is whether the company can give a bright future. However, Qixi Holdings apparently wants to disappoint investors. The company stated that 2014 is the transitional stage of the company's development and transformation, and the future development direction is still under study.
In fact, the phrase "Qixi Holdings" is very familiar. In the 2013 annual report, Qixi Holdings expressed similar views when it talked about the company's development strategy. At that time, Qixi Holdings admitted that although there was a large transformation pressure, the company did not have a specific industry and direction for the transformation. After a year, the company's future development is still unclear.
Has frequently chasing the hot market
<br> <br> In fact, long-term concern HEDY Holding investors know the company had frequently chasing the hot market theme.
In June 2013, Qixi Holdings announced that it will set up Guangzhou Qixi Photoelectric Co., Ltd. (hereinafter referred to as Qixi Optoelectronics) to enter the LED industry. The company said: "Investing in the establishment of Qixi Optoelectronics is mainly in response to market demand, responding to the call for national energy conservation and emission reduction, corresponding to the market development of LED lighting and related products, expanding the scope of the company's business, and strive to improve the company's performance." But in November of that year, the company That is to announce the transfer of Qixi Optoelectronics.
In addition to LED, the company is also actively involved in the mobile game business. In September 2013, the company announced that it will invest 10 million yuan to establish a mobile game company. In the announcement of the progress in November of the same year, Qixi Holdings announced the opening of Guangzhou Shanyou and Guangzhou Jiayou. The business scope of both companies is online game development.
Time has entered 2014, smart wear has become popular, and Qixi Holdings has also followed up in time. Although there is no official announcement, on the investor interaction platform on September 24, 2014, the listed company responded to investors and there is indeed a smart watch project. Subsequently, he said that the watch is the first self-owned brand smart watch developed by Guangzhou Saitong, a wholly-owned subsidiary. The reporter noted that the 2014 annual report showed that Guangzhou Jiayou and Guangzhou Shanyou achieved operating income of RMB 0 and RMB 40,500 respectively in 2014, and the corresponding net profit was RMB -44,800 and RMB -737,400, respectively. The operation of Guangzhou Saitong is not optimistic. Although the company achieved an operating income of 2,962,800 yuan in 2014, it has a corresponding loss of 1,138,300 yuan.
In this case, the reporter called the company as an investor. The company's certificate generation Huang Binli said that the game company was investing in the early stage, although there is income, but less than input. Smart watches are on the market, but shipments are small.

About 3d Silicone Phone Case:
As an OEM silicone manufacturer ,our factory can help customers to do a lot of 3D Silicone Phone Case,by their own customized designs ,like animal figures,fruit shapes ,and all other kinds of images,these kinds of Phone Case designs will make your world more colorful ,beautiful and vivid,warmly welcome your own designs !
3d silicone phone case details:
1.Product name:3d silicone phone case,silicone cartoon phone cases,3D Cartoon Phone Cases,3d cartoon cases, 3D Cell Phone Cases ,3D Silicone Iphone 6 Cases
2.Place of origin:Guangdong China
3.Color:any pantone color can be done
4.Logo:printed,debossed,embossed
5.MOQ:500pcs,special design can be flexible .
6.Package:1 pcs/opp,customized design is available.
7.Design:Customized
8.Certification:FDA,LFGB,SGS,ROHS,etc.
9.Compatible Brand:for all phone models
10.3d silicone phone case photos for reference.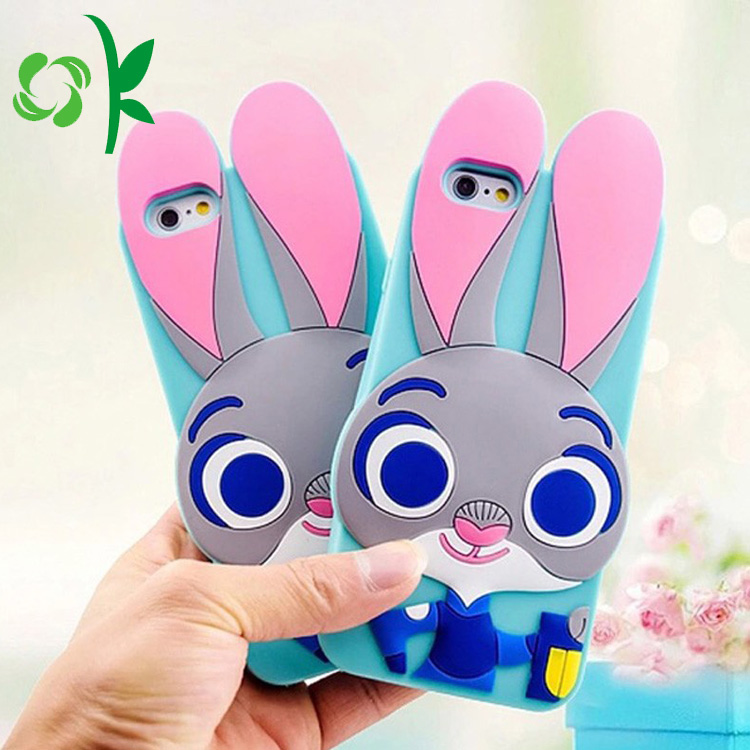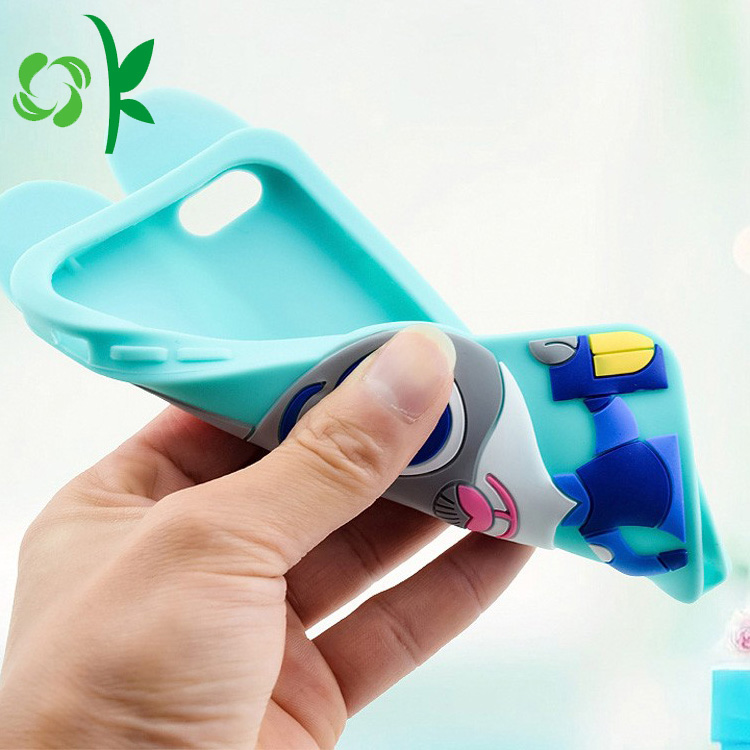 3d Silicone Phone Case
3D Silicone Phone Case,3D Cartoon Phone Cases,3D Cell Phone Cases,3D Silicone Iphone 6 Cases
OK Silicone Gift Co., Ltd. , https://www.oemsiliconegift.com